Welcome to Biomedical Imaging Lab in UC Merced.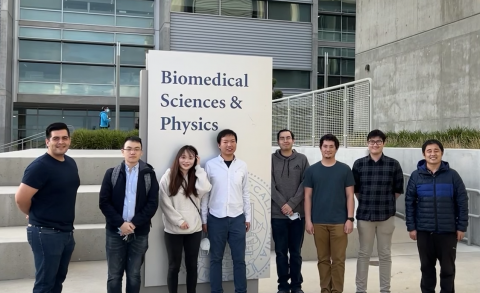 Photo of lab members in May, 2022.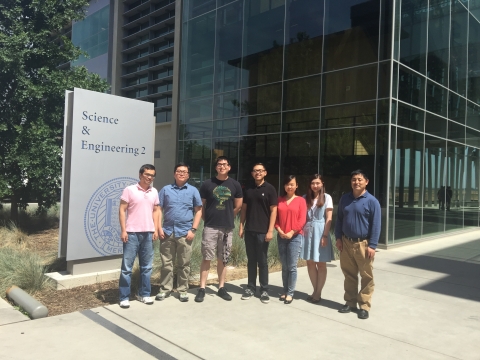 Photo of lab members in May, 2017.
Lab Imaging Systems and Resources (Selected)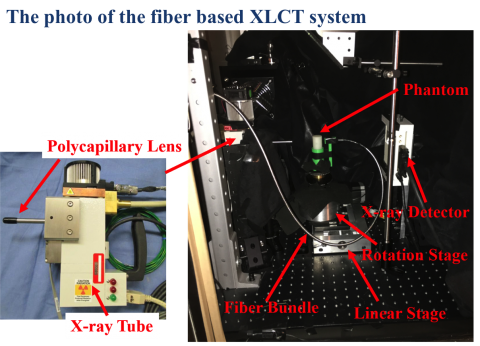 A focused X-ray beam based X-ray Luminescence Computed Tomography (XLCT) Imaging System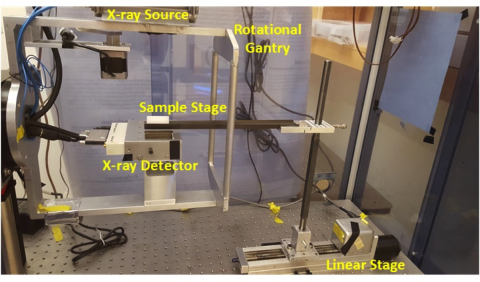 MicroCT Imaging System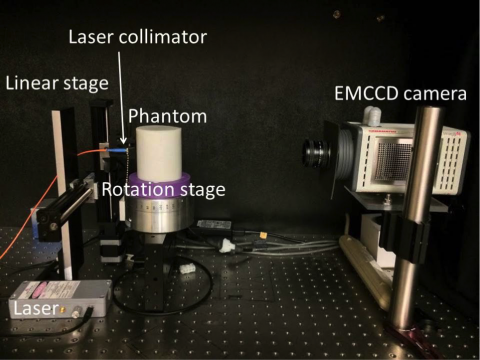 EMCCD Based Diffuse Optical Tomography Imaging System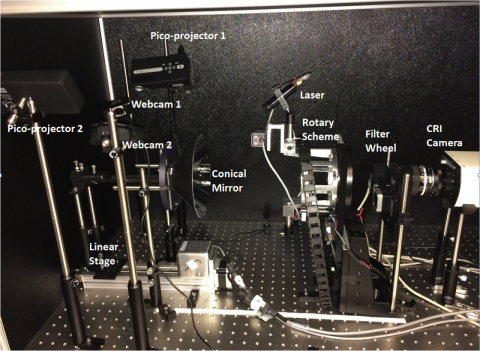 Fluorescence Molecuar Tomograpy (FMT) Imaging System
Powerful Workstations for Image Reconstruction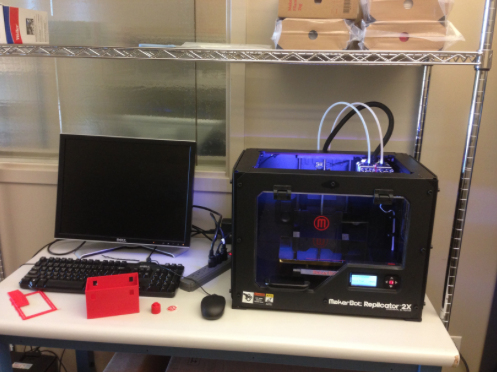 A 3D Printer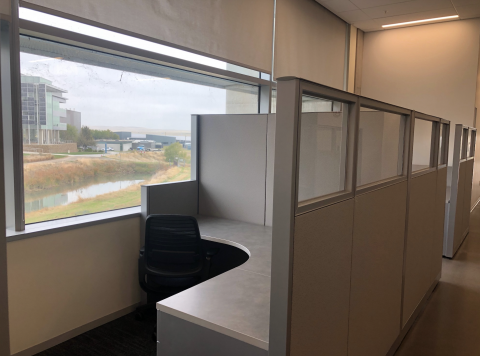 A typical graduate student cubicle office in the BSP building
Please visit our lab at BSP 336 and 368 for more information on our research projects and resources.